Monitoring your blood glucose levels can be challenging, and repeated finger pricking is a hurdle to self-testing for many people.1 If you're frustrated with not getting it right the first time – you're not alone. One study found that people often incorrectly applied blood to their test strip when trying to take a blood glucose reading2 and research has shown that 3 in 4 people with diabetes are frustrated, annoyed or aggravated by having to use a second strip.3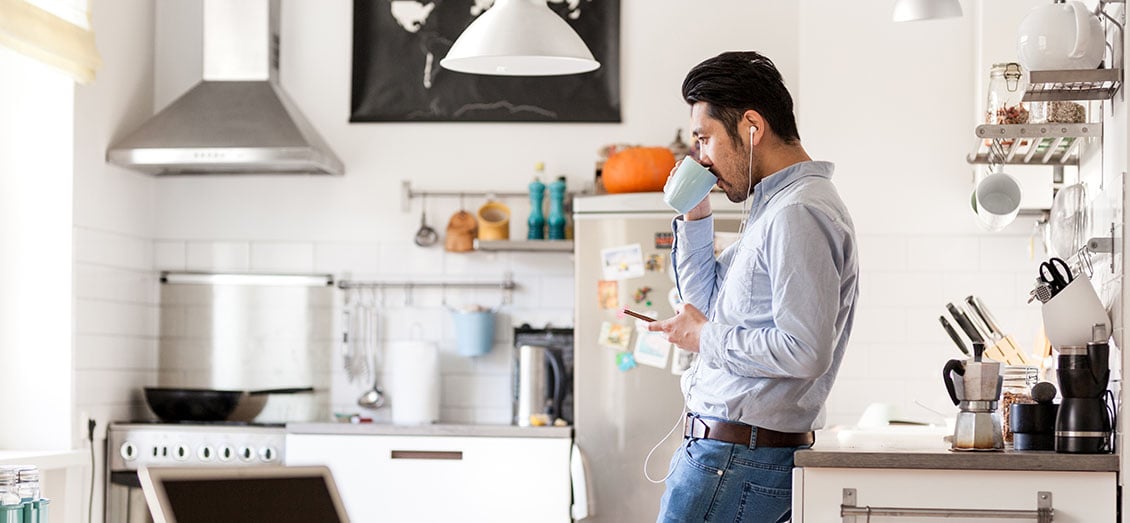 The good news is that there are solutions available to help you overcome these issues. Learn more about the Second-Chance® sampling feature of our CONTOUR®PLUS ONE blood glucose monitoring system.
A monitoring system that gives you a second chance
Second-Chance® sampling is a unique feature that gives you up to 60 seconds to get your blood glucose result from a single test strip4. You may not have to prick your finger for a second time, and it could save you up to 100 test strips each year.3
Our CONTOUR®PLUS ONE system will let you know if you need to apply more blood to the same test strip, if the first sample you provided is not sufficient.4 The meter will beep twice and show a blinking blood drop with a + sign, and you will then have 60 seconds to apply more blood to the same test strip to get an reading.4 Watch this video to see how Second-Chance® sampling works.
This feature of the CONTOUR®PLUS ONE system addresses one of the common issues associated with blood glucose testing.2 A recent analysis showed that the use of Second-Chance® Sampling is utilized in the real world setting for people living with diabetes using insulin and oral glucose lowering medications.5
Would you like to find out more about the CONTOUR®PLUS ONE system? Have a look at our product page to learn more about its benefits and how to receive it. If you are already using the CONTOUR®PLUS ONE system, how has Second-Chance® sampling supported your blood glucose monitoring? Do you waste less strips than before? Please share your experiences and any questions with us at contourcustomerservicesg@ascensia.com.
This is the last newsletter for this journey of the Ascensia Diabetes Support Program. During the prior weeks we hope you received useful information, tips and maybe some inspiration along your way living with diabetes. Please let us know which topics you would like us to follow-up in a further journey. Your feedback is highly welcome and will also help us get better.
The information brought to you by Ascensia Diabetes Care Singapore Pte Ltd inc provides general information. It is not intended to be used as medical advice, diagnosis or treatment and should not replace the advice of your Healthcare Provider. Always speak to your healthcare provide prior to making changes to your diet, exercise or treatment.
References
1. Shlomowitz A and Feher MD. Anxiety associated with self monitoring of capillary blood glucose. Br J Diabetes Vasc Diseases. 2014;14(2):60–63.
2. Freckmann G et al. User Performance Evaluation of Four Blood Glucose Monitoring Systems Applying ISO 15197:2013 Accuracy Criteria and Calculation of Insulin Dosing Errors. Diabetes Ther. 2018;9(2):683–697.
3. Market Research. Ascensia Diabetes Care, Hall & Partners, conducted online April/May 2015.
4. CONTOUR®PLUS ONE BGMS User Guide [Ascensia to confirm version and date of latest CONTOUR PLUS ONE user guide] – country needs to localize as per latest version (last page UG in local country)

5. Richardson J et al. (2020) Clinical Relevance of Reapplication of Blood Samples During Blood Glucose Testing. DTM 2020, Online